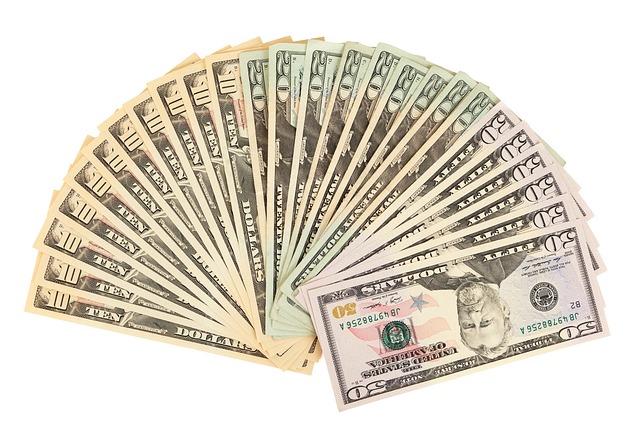 Getting a loan in Florida can be a big decision that affects your financial future. Before you apply for a loan, you should check your credit score, calculate your loan payments, and get pre-qualified for a loan. These steps can help you find the best loan offer for your needs and budget.
There are many online tribal lenders that offer personal loans with competitive rates and fast funding. For example, Apache Lending offers loans up to $5,000 with no pre-payment penalties or hidden fees.
You can use a tribal installment loan for almost any purpose, such as debt consolidation, home improvement, or medical bills. However, you should always borrow responsibly and only take out a loan that you can afford to repay.
Tribal loans guaranteed approval
Tribal loans are a type of installment loans that are offered by financial institutions owned and operated by Native American tribes. They are designed to offer short-term financial relief for unexpected emergencies. They have fixed monthly payments that depend on the amount borrowed, the APR, and the length of the term. You can prepay your loan in full at any time or make additional payments without penalties.
Some of the requirements to apply for a tribal loan are: you must be a U.S citizen, you must not reside in certain states, you must not be active duty military or dependent, you must be at least 18 years old, you must have a regular source of income, and you must have an open checking account.
There are several online lenders that offer tribal loans with guaranteed approval where you can apply and receive pre-approval online, then sign your loan documents and receive funding as soon as the same business day.
What are the benefits of tribal loans?
Tribal loans are loans offered by lenders that are owned by Native American or Indian tribes.
These lenders operate under tribal laws rather than US laws, which means they may have different rules and regulations than state-based lenders. Some of the benefits of tribal loans are:
They may accept bad credit or no credit borrowers
They may offer fast approval and funding, sometimes within 30 minutes
They may help build your FICO Credit Score or alternative credit score with timely payments
However, tribal loans also have some drawbacks, such as:
They may charge higher interest rates and fees than other lenders
They may have less consumer protection and transparency than state-regulated lenders
They may have shorter repayment terms and stricter penalties for late or missed payments
Therefore, you should consider tribal loans as a last resort and compare other options before applying.
How can I find a legit tribal lender in Florida?
A tribal lender is a loan firm that operates under the sovereignty of a Native American tribe. Tribal lenders may offer payday or installment loans to people who need emergency cash. However, tribal loans are often associated with high interest rates, fees, and risks. To find a legit tribal lender in Florida, you may want to compare rates and terms from multiple lenders, check their reputation and reviews online, and read the fine print of the loan agreement carefully. You may also want to consider other alternatives to tribal loans, such as credit unions, local banks, or online lenders that follow federal and state regulations.
Apply now - it's FREE!
Get started with your personal cash loan today with no hard credit checks.
Get Your Cash Now